If you have been recently tested covid positive or want to take extra precaution, then it is very important that you have to take the proper diet to recover faster. The main focus of your diet plan is on rebuilt muscles, energy level, and immunity. This diet plan contains many nutrients, it is specially designed to increase the body's immunity, help you to recover faster, and easy to digest.
Here I will tell you what and how you should eat for waking up in the morning till the night when you go to sleep. I will also give you multiple options which is healthy as well as yummy.
So here is your diet plan:
1.After Waking Up Drink Warm Water:
After waking up you have to start your day by drinking 1-2 glasses of warm water or hot water. Don't drink cold water in the morning. Try to do some light exercises in the morning such as breathing exercises, kapalabhati, anulom vilom, etc all this help you to increase the lungs capacity naturally. If possible then prefer doing these exercises outdoor. Lie down in sunlight for about 10 min on your stomach and 10 min on your back.
2.Morning Drink(7-8 am):
Now is is time for the morning drink. Here i will tell you the best morning drink for you
TULSI KADHA: It is the best Ayurvedic herb that helps to fight against covid. To make tulsi kadha add one glass of water to this add 10-12 tulsi leaves, a piece of ginger, cinnamon, black pepper and boil the water until 1/4 of water is left. Leave it to cool down the add some honey or jaggery to taste.
GILOY JUICE: This is also the other best option all you need is 4 tbs of giloy juice add it to warm water. It will help to increase the body's immunity.
AMLA JUICE: It is also to another best and easy option. Take this with warm water.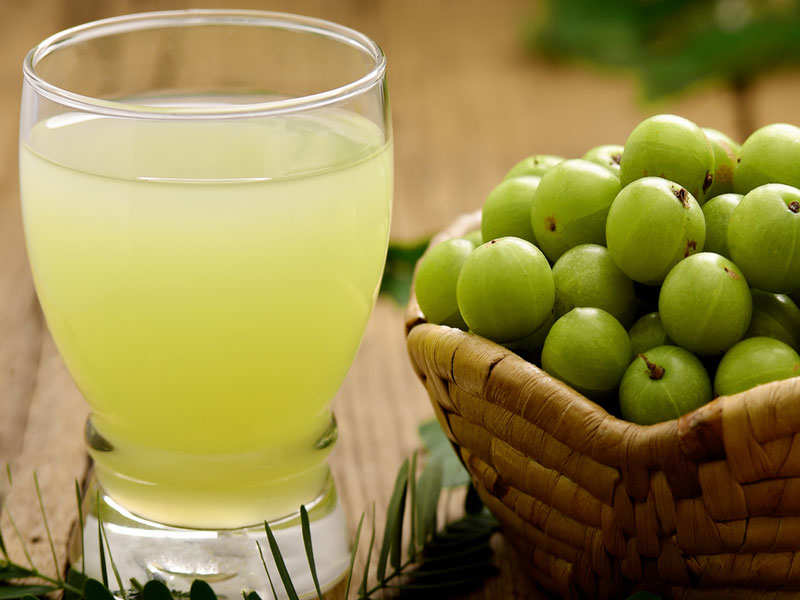 you can also try:
After you have your morning drink try to do not to drink anything for up to 1 hour. Let them work. At this time you can get ready for the day.
2.Breakfast(9-10 am):
Now it's time for breakfast. In breakfast, you need to eat something which is easy to digest. So here are the best breakfast options for you.
Besan Chilla with Fresh Mint Chutney is the one of the best option among all.
If you want to eat something sweet then besan sheera is the another best option.
Moong dal dosa with chutney.
Idli with coconut chutney.
Multi vegetable daliya made of wheat.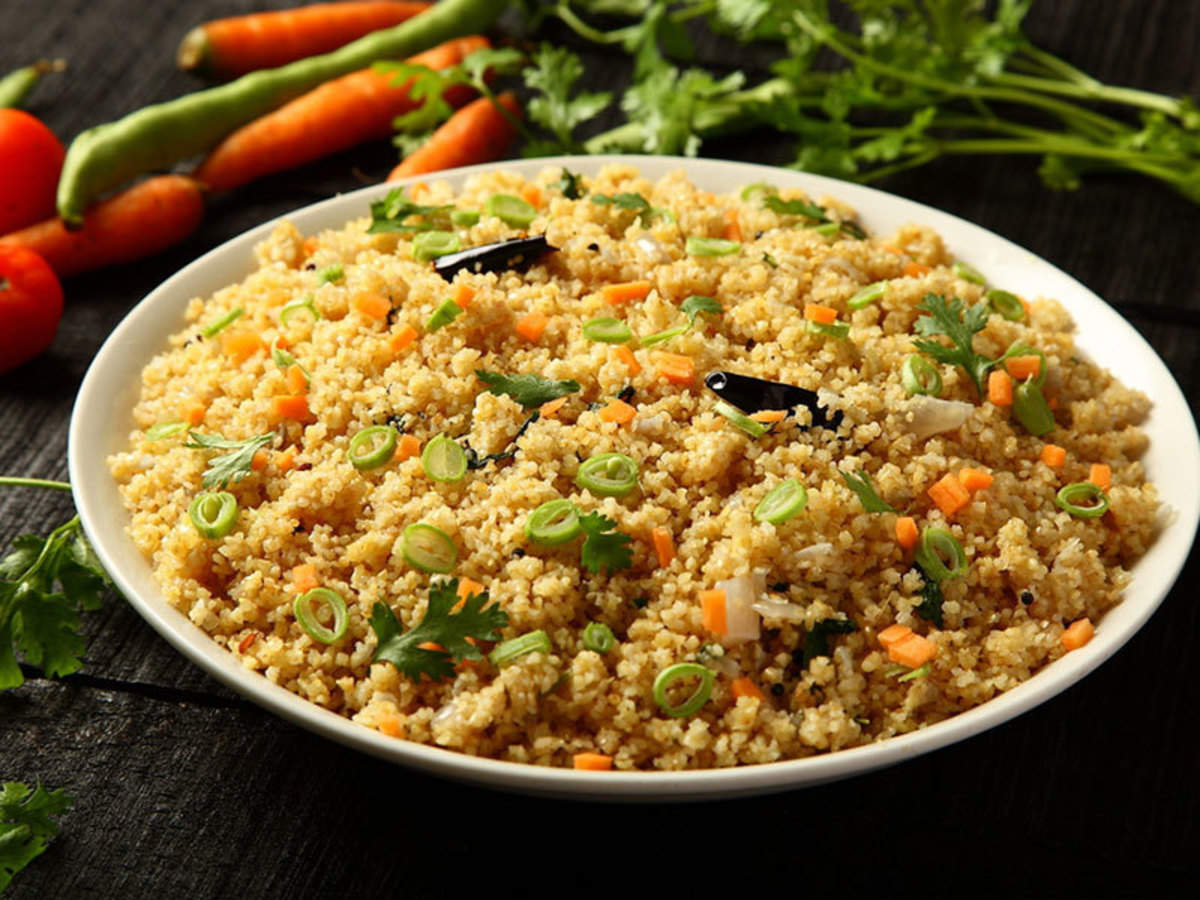 Ragi dal dosa with chutney.
So here are all the best breakfast options for you.
After your breakfast drink one glass of warm water or hot water. If you feel hungry in between breakfast and lunch then you can have any seasonal fruits such as muskmelon, mango, pomegranate, dates, etc. Avoid cold fruits such as watermelon, banana, sugarcane juice.
3.Lunch(1-2 pm):
Now it's time for lunch, the best option available for lunch are
Missi roti with seasonal vegetables like pumpkin, beetroot, green leafy vegetable, bottle gourd(Lauki), bitter gourd(Karela), apple gourd(Tinda), etc.
For lunch, you can also eat the breakfast option available. Then again try to drink one glass of warm water after one hour of lunch.
4.Evening Snack(4-5 pm):
For evening snacks i will suggest you to eat
Bhuna chana with Black cover
4-5 dates with ginger mint tea
5.Dinner(7 pm):
Try to keep your dinner as light as possible the best options are
Chana Soup
Mix Vegetable Soup
Lauki Soup
Tomato Soup with roasted
What to avoid at this time(dinner time)?
Fruits
Fruit Juices
Raw Vegetable Salad
Coconut Water
So here was your all-day meal plan. But if you feel hungry before going to sleep then you can take Turmeric Milk for 30 min Before going to sleep.
Also Read: 4 way to reduce stress and depression.