Your daily cup of coffee may be doing more for you than providing that early-morning pick-me-up. coffee has An instant energy booster, a cup of coffee is the most important thing in the morning for millions of people worldwide. Here we have 4 amazing coffee recipes that you would love to relish early morning.
4 amazing coffee recipes :
Greek Frappe Iced Coffee:
Nutella coffee:
Dalgona coffee:
Irish Winter Spiked Coffee:
1.Greek Frappe Iced Coffee:
A favorite summer drink, a frappe is a cool refresher on a hot day for coffee lovers. It's easy to make using instant coffee (decaf or full octane), and while it can be whipped, the traditional version is shaken, never stirred.
What You Need:
Shaker or jar with a tight-fitting lid or drink mixer
1 cup water (cold; divided)
1 teaspoon instant coffee
Optional: 1 teaspoon sugar
Optional: milk (to taste)
3 to 4 ice cubes
Straw
Steps to Make It:
Gather the ingredients.
In a shaker or jar (with a tight-fitting lid), add 2 to 3 tablespoons of cold water, 1 teaspoon of instant coffee, and sugar to taste (1 teaspoon of sugar for medium-sweet).
Close tightly and shake for 10 seconds, until the mixture appears to be all foam.
Pour the foam into a water glass, add 7 to 8 ounces of water, 3 to 4 ice cubes, milk to taste, and stir.
Serve with a straw.
2.Nutella coffee: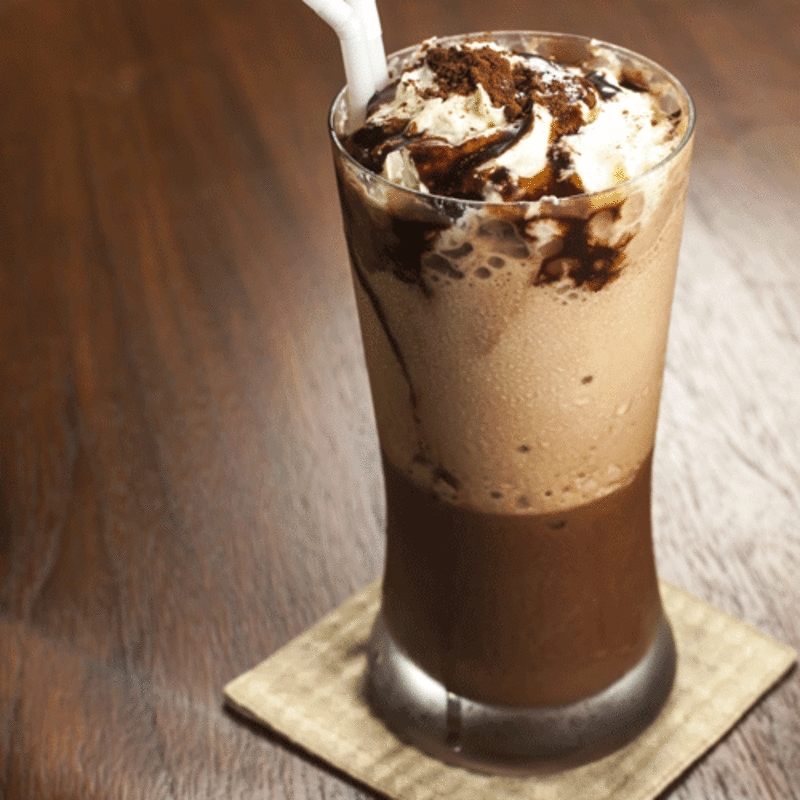 Craving for something indulgent? Then this delight will satiate your sweet cravings with its amazing taste and flavor. Made with the goodness of Nutella, coffee, cream, this delicacy will change the way you relish coffee! Make a great start to your day with this deliciously creamy Nutella Cold Coffee and woo your loved ones with its amazing taste. For those who are fond of Nutella, this refreshing recipe is apt for them. So, just follow a few simple steps and indulge in the goodness of this cold coffee with your family and friends!
What You Need:
2 cup cold milk
2 teaspoon coffee powder
1 scoop vanilla ice cream
2 teaspoon sugar
2 teaspoon Nutella
1/2 cup Ice cubes
Steps to Make It:
Mix all the above ingredients like Nutella, milk, coffee powder, sugar, and ice cream in a blender and make a smooth mix.
Add ice cream to the serving glasses two glasses, place 2-3 ice cubes and 2-3 spoons of ice cream. Now, pour the coffee into serving glasses.
Indulge in the goodness! Finally, you may garnish this chilled drink either by sprinkling some coffee powder on it or by adding some chocolate syrup on the top depending upon your taste and liking.
3.Dalgona coffee:
 Dalgona coffee a beverage made by whipping coffee until it becomes creamy and then added to chilled milk? It was made popular by Jung Il-woo, a South Korean actor who visited Macau where he was served the drink, and later presented it on a South Korean TV show called Pyunstorang ("Fun-Staurant"). Other sources state that it originated from a South Korean YouTube channel before going viral on Tik Tok. The beverage's origins can be traced to the Indian subcontinent, where it is called phenti hui ("beaten coffee", "whipped coffee"), and has long been popular there before being viral on social media.
What You Need:
Instant Coffee – 2 tbsp
Sugar – 4 tbsp or more
Hot Water – 2 tbsp
Cold Milk – as needed
Ice Cubes as needed
Sweetener for milk if needed
Steps to Make It:
Take coffee, sugar, hot water in a bowl. Mix well.
Use a hand blender to whip this till it gets light and fluffy. It will take around 3 to 5 mins.
Now take a serving glass. Fill with ice. Add in sweetened milk.
Top with the whipped coffee. Stick and straw in and serve.
Mix well and enjoy.
4.Irish Winter Spiked Coffee:
The Irish winter recipe offers a wonderful way to spike your coffee. It's a subtle transformation of the classic Irish coffee and is so easy to make that you'll be mixing it up regularly.
This recipe doubles up on the coffee flavor by adding a small shot of coffee liqueur, which gives it a rich sweetness. It's backed by Irish whiskey and softened with Irish cream, it's a well-rounded coffee cocktail that makes a perfect after-dinner drink.
What You Need:
1 1/2 ounces Irish whiskey
3/4 ounce coffee liqueur
3/4 ounce Irish cream liqueur
4 to 5 ounces freshly brewed coffee, to taste
Whipped cream, for garnish
Steps to Make It:
Gather the ingredients.
In a warm mug pour the Irish whiskey, coffee liqueur, and Irish cream.
Fill with hot coffee.
Stir to combine.
Top with whipped cream. Serve and enjoy.
hope you like this recipes.
Also Read my article: