isn't it wonderful to recall those (90's Cartoon Shows Which We Loved)magical days of our childhood when we were as free as a bird, living life as if there was no tomorrow by simply sitting and watching our all-time favourite 90's cartoon?
Playing, chatting, and watching TV were supposed to be our daily routines because there was no internet to spice up our lives or keep us busy 24 hours a day, seven days a week. While the internet has improved our lives, those days were wonderful, and thanks to Cartoon Network for adding fun and a couple of laughs to our lives.
Top 6 90's cartoons:
1. Johny Bravo
johnny bravo was one of my favourites!!! It was hilarious! It had its share of bad moments, but hey! Bravo, it's johnny!! One of the all-time great cartoons! Johnny Bravo is a sunglasses-wearing, muscular young man who lives with his mother and tries, but fails, to convince women to date him. He gets himself into strange circumstances and predicaments and is often joined by celebrity guest characters.
2. Powerpuff Girls
Blossom, Bubbles, and Buttercup are three kindergarten-aged girls with superpowers who star in the film. The girls all live in the fictional city of Townsville with their father and founder, Professor Utonium, and are constantly called by the mayor to assist in the battle against local criminals and other enemies.
3. Duck Tales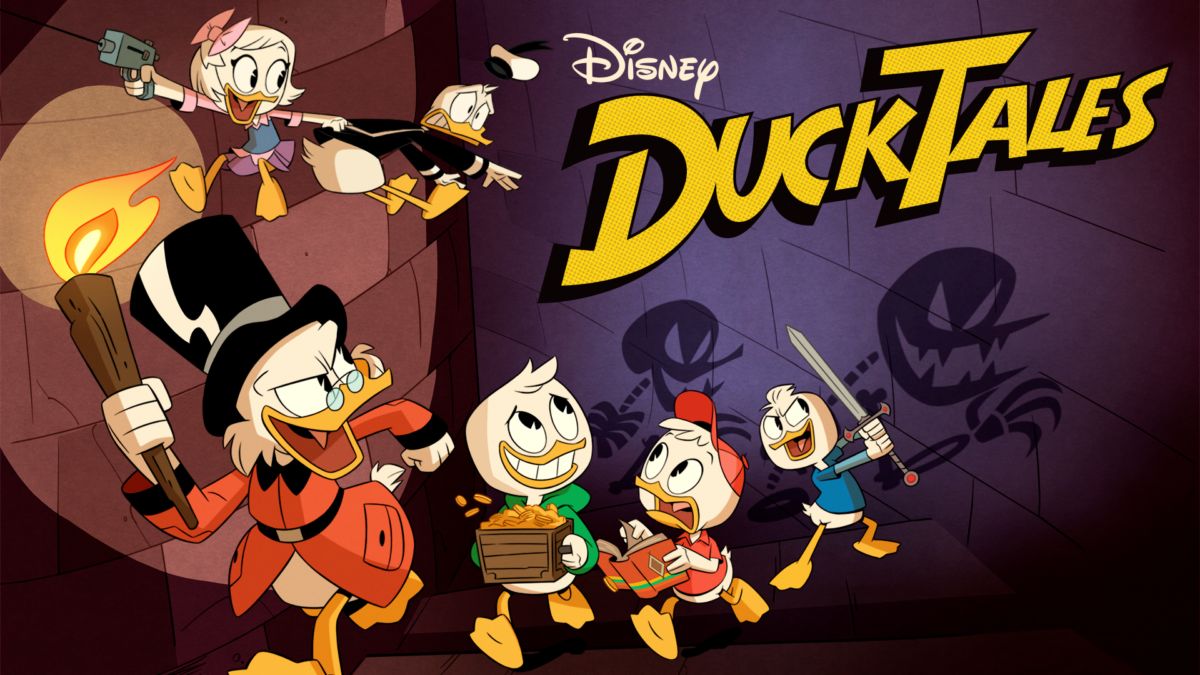 The globe-trotting treasure-hunting money-making adventures of billionaire Scrooge McDuck and his nephews.
4. Scooby-doo
virtually still remember the style and characters, and Hanna-Barbera brought a simple cartoon about a bunch of teenagers solving mysteries, into the centre point of our childhood, I'll be letting my kids watching this show!
5. Batman: The Animated Series
Batman: The Animated Series is my all-time favourite television program, and I've always adored it. It has wonderfully crafted storylines, a stunning score, the ideal voice cast, the greatest rogues gallery in animation history, and it tells the tragic backstory of Mr Freeze. Introduced Harley Quinn and brought us iconic Batman and Joker portrayals.
6. Recess TV Series
Six elementary school students and their interactions with their classmates and teachers are the highlights of the series. In the North American tradition of educational schooling, the title applies to the recess time during the routine, when students are not in classes and are outside in the schoolyard.